Our Offerton nursery is our most recent addition to the Nina's family and is largest nursery and offers 70 places in a home-from-home environment. Located at the heart of Offerton with excellent links to A6, into Manchester and motorway networks.
We have a long serving staff team who are committed to delivering exceptional care for your child. In the nursery, every child has the opportunity to make strong friendships, develop a variety of new skills and have access to natural resources. We have excellent links with the Offerton community, and the children regularly visit our local shops, church and retirement homes which provide children with opportunities to learn more about the world we live in.
Highly qualified staff including an 'Early Years Teacher'
All staff are Paediatric first aid trained
Large outdoor woodland area
Free extra classes 'Boogie Babies, a music and movement class and Active Tots
Healthy, nutritious home cooked meals
Address
:
43 Marple Road, Offerton, Stockport, SK2 5EL
Opening hours
: Monday – Friday 7.30am to 6pm
Open 51 weeks of the year excluding statutory bank holidays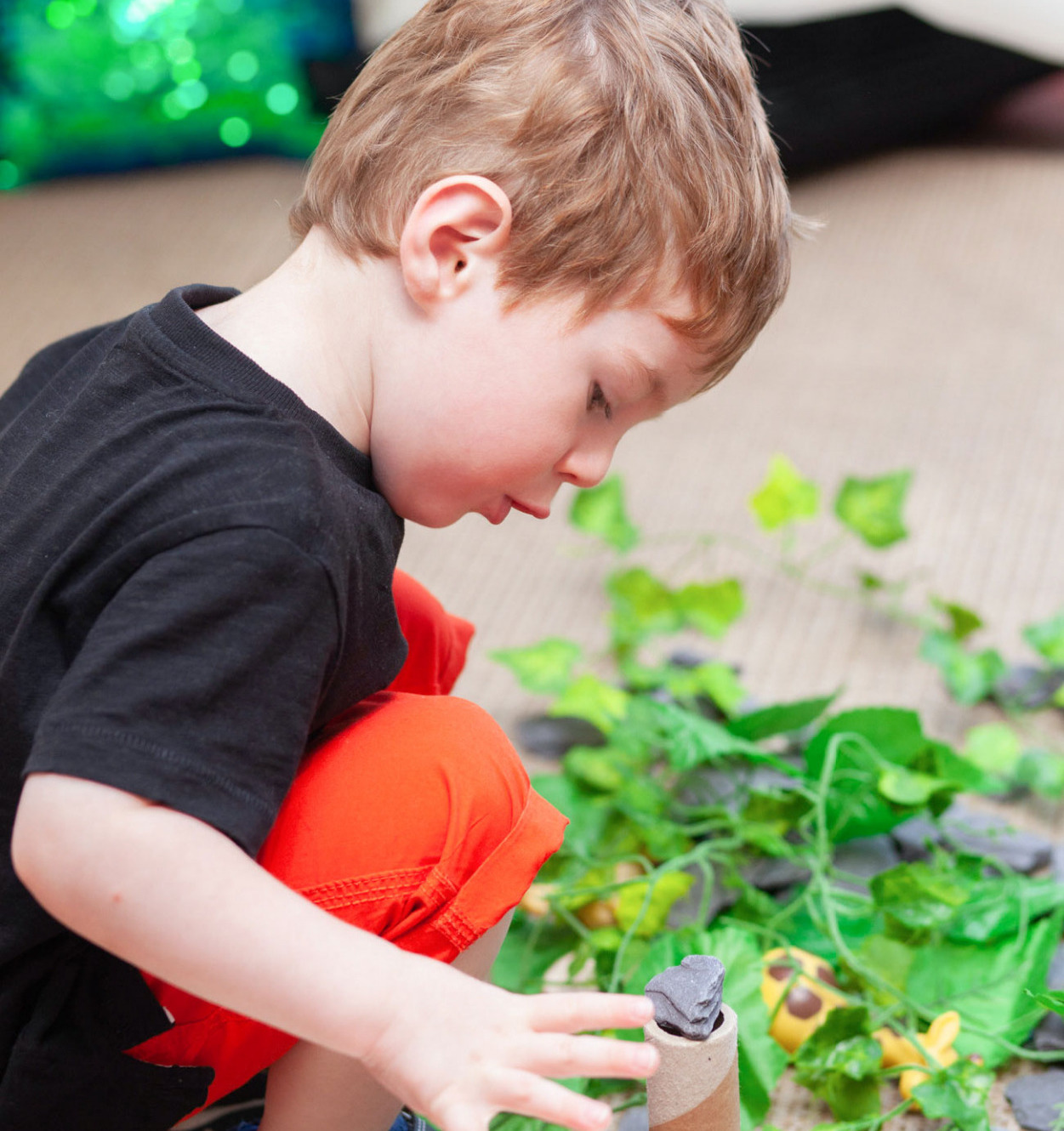 Testimonial -
Cannot fault the level of care, attention, nurturing, education, and guidance all of the staff provide for my son. This is also carried across to communications and action plans with us as parents. We not only know exactly who is caring for our son, but that they are a constant, and clearly take great pride in the job. They promote independence, free-thinking, while allowing them to be small and vulnerable. The proper one to one handovers at the start and end of the day are brilliant; with staff not having to check an iPad to see what he has done, or eaten that day. I'd recommend Nina's to anyone looking for a "home from home" style of care with very high standards. Wish I could stay there myself some days, especially for lunch!